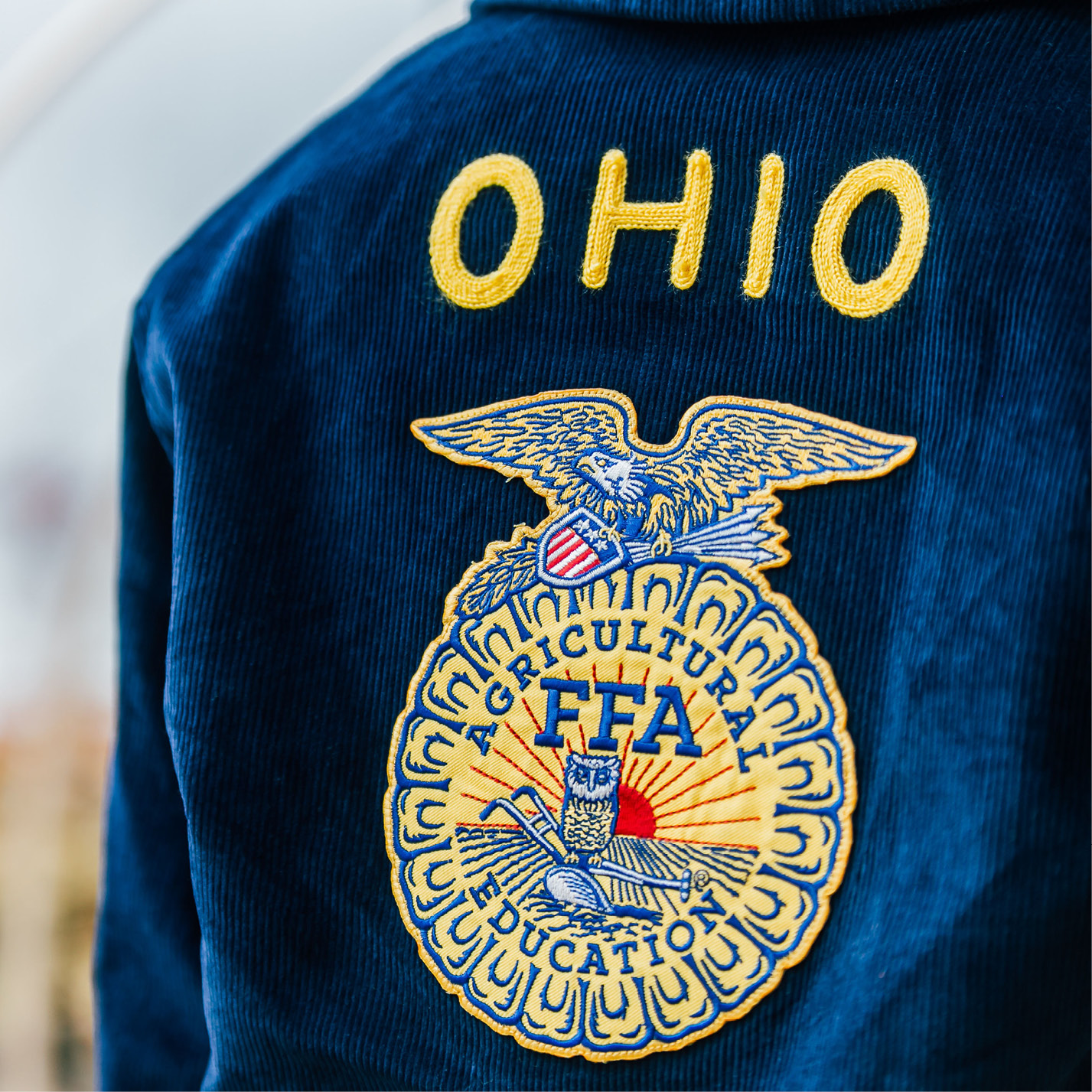 FFA jackets awarded to first-year members
(December 20, 2022)  This fall, the Ohio FFA Foundation awarded the funds for chapters to purchase 216 FFA jackets for first-year members. Students from across Ohio either applied or were nominated to be a part of the Blue Jackets program, sponsored by Beck's Hybrids. Beck's Hybrids and the Ohio FFA Foundation have been committed to helping provide FFA jackets for first-year members since 2017. In total, the Ohio FFA Foundation has awarded 1,073 jackets through this program. See press release.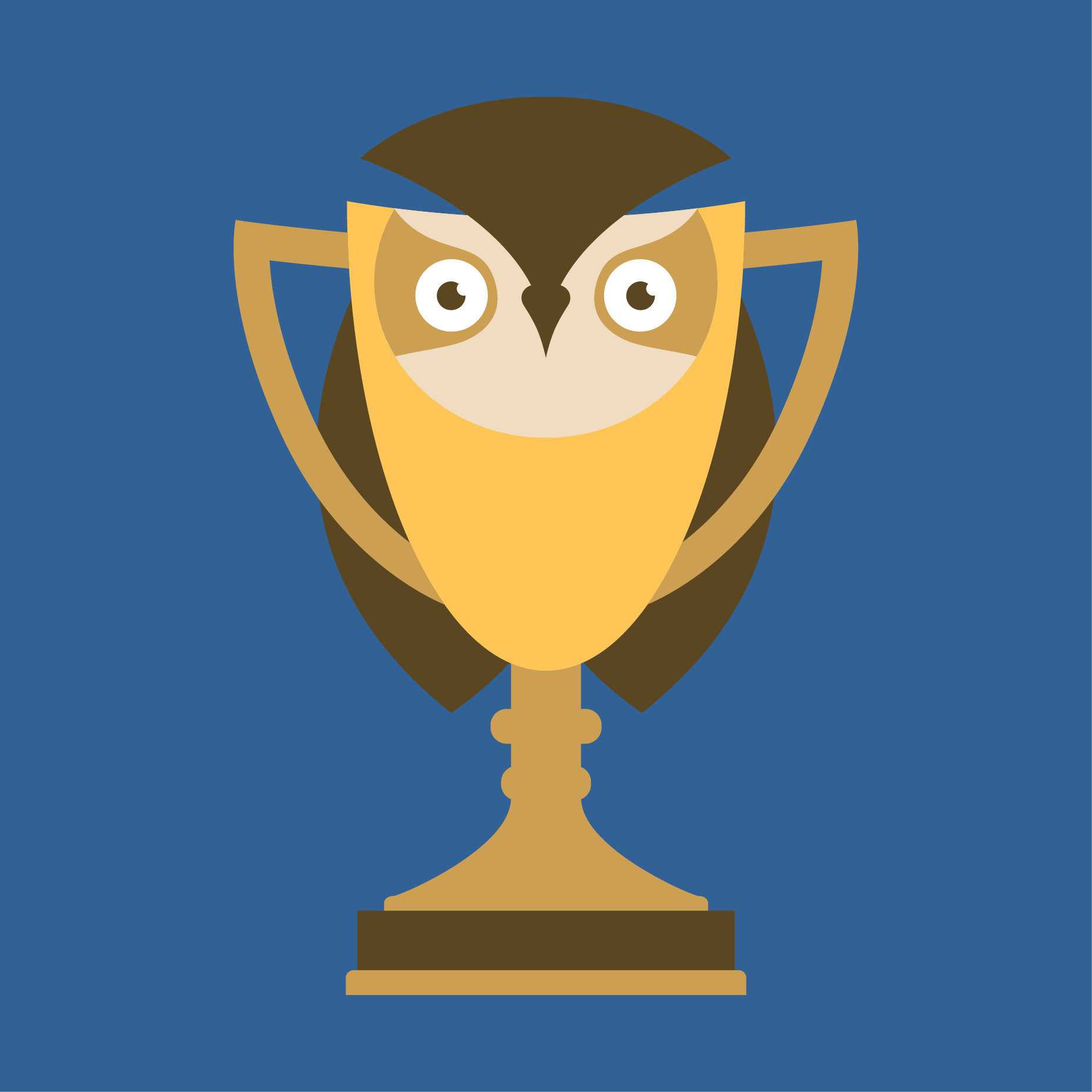 Nominate your favorite agricultural educator today!
(September 1, 2022)  Presented by Nationwide®, the Ohio FFA, Ohio Farm Bureau®, Farm Credit Mid-America and AgCredit, the Golden Owl Award recognizes agricultural educators across Ohio for their tremendous contributions to helping the next generation of agricultural leaders. Students, fellow teachers and other supporters can nominate their favorite agricultural teacher and summarize what makes him or her the best in the state. Nominees have an opportunity to win great cash prizes and the distinction of being Ohio's Agricultural Educator of the Year. To make a nomination or learn more about the award, click here by December 31, 2022.