Celebrate National Farmer's Day with Bob Evans Restaurants
(10/08/2020)  Bob Evans Restaurants is proud to celebrate National Farmer's Day with a weeklong donation event at Bob Evans Restaurants across its home state of Ohio. Starting October 12 through October 18, Bob Evans Restaurants will be making a donation to the National FFA Organization for every Hand-Breaded Fried Chicken dish sold at its Ohio locations to support future FFA programming in Ohio.
The fundraiser, an extension of the company's partnership with the National FFA Organization, serves to pay homage to founder Bob Evans' roots as a farmer, recognize the hard work of the farming community and inspire the next generation of farmers. (Press Release) Check out the menu here: https://www.bobevans.com/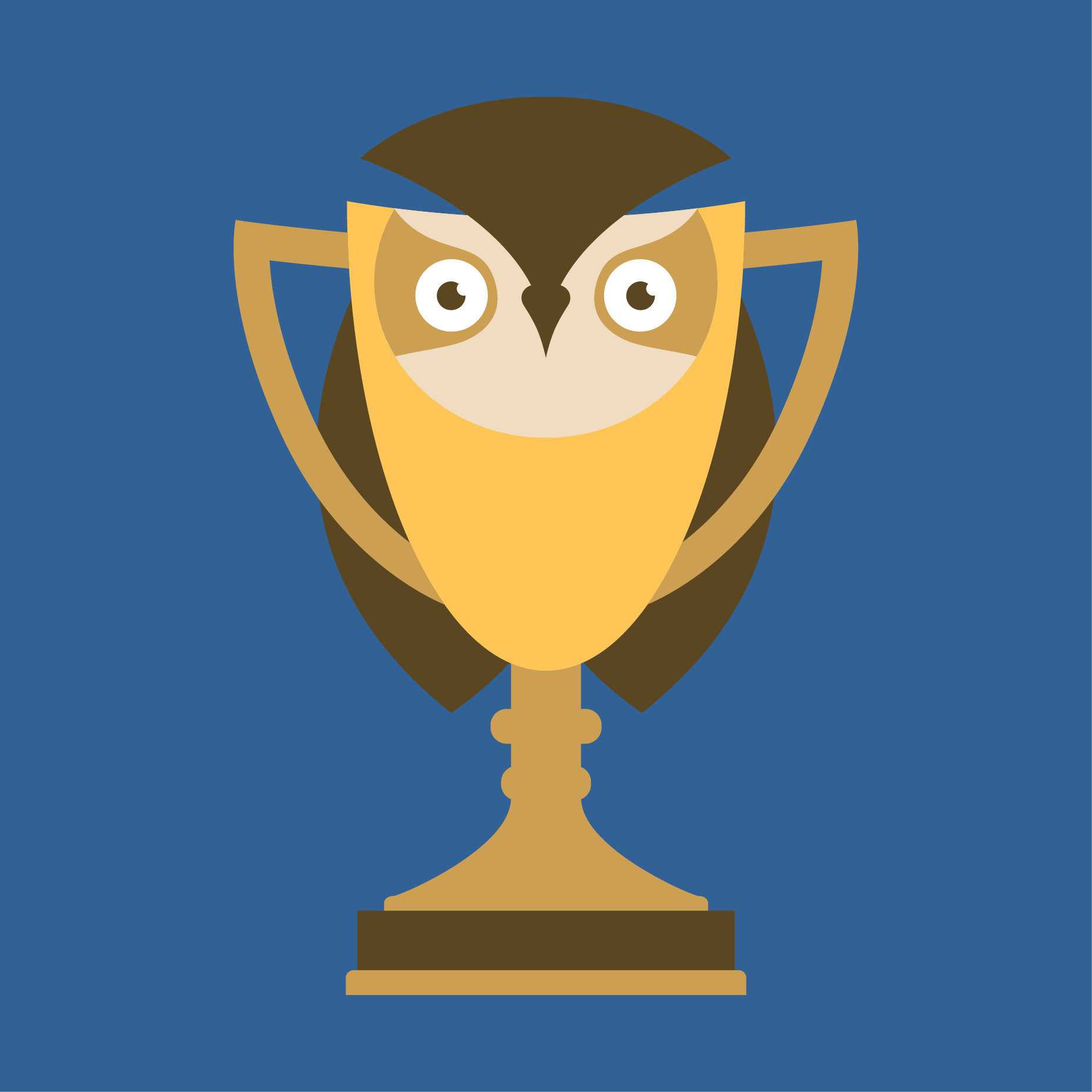 Nominate your favorite agricultural educator today!
(09/01/2020)  Presented by Nationwide®, the Ohio FFA, Ohio Farm Bureau®, Farm Credit Mid-America and AgCredit, the Golden Owl Award recognizes agricultural educators across Ohio for their tremendous contributions to helping the next generation of agricultural leaders. Students, fellow teachers and other supporters can nominate their favorite agricultural teacher and summarize what makes him or her the best in the state. Nominees have an opportunity to win great cash prizes and the distinction of being Ohio's Agricultural Educator of the Year. To make a nomination or learn more about the award, visit www.goldenowlaward.com by December 31, 2020.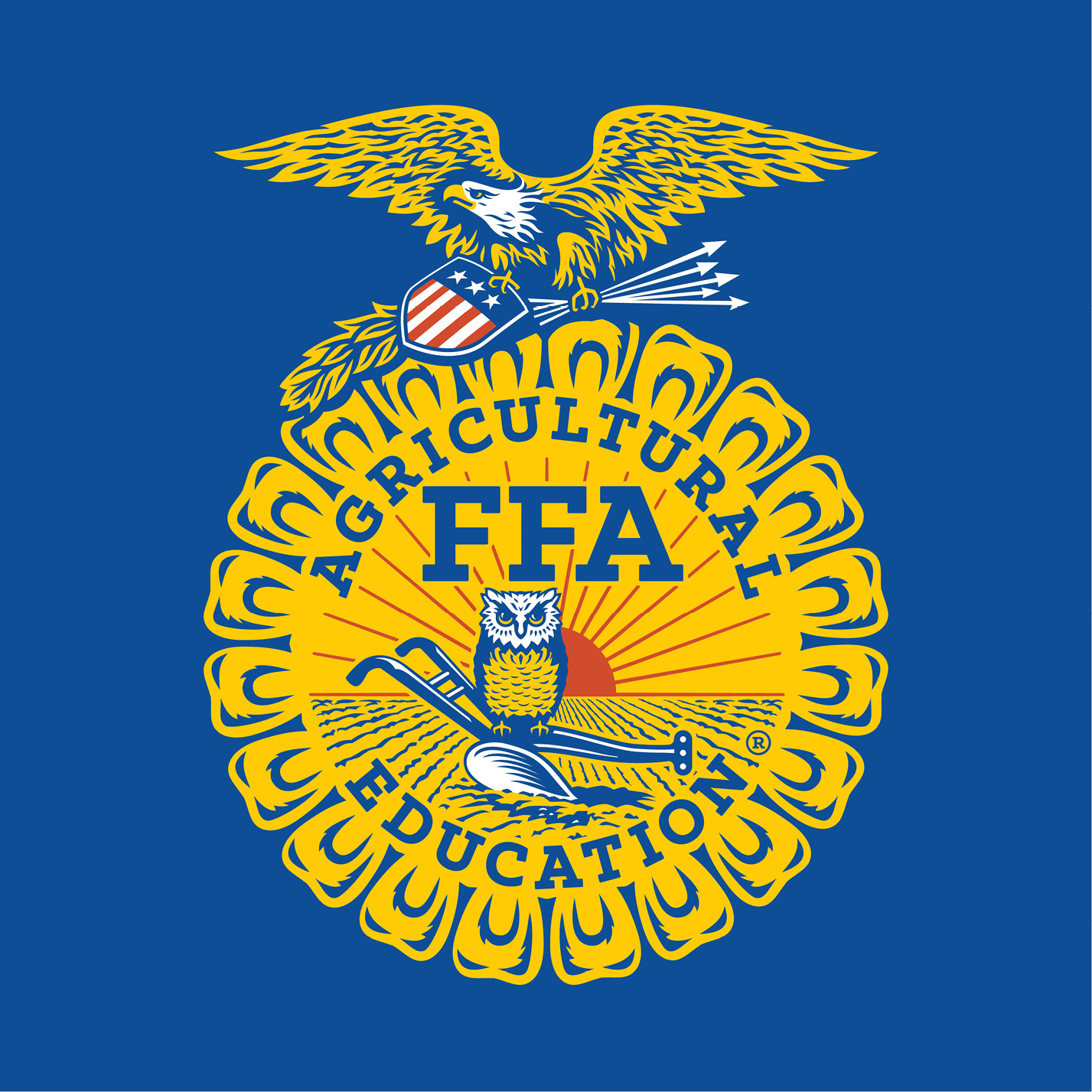 One Ohio FFA Chapter will Win $10,000 this Spring
(08/15/2020)  Ohio FFA chapters will clean up their communities while also benefiting Ronald McDonald House Charities (RMHC). Through an established, successful vehicle donation program, FFA chapters will have a perfect community service opportunity by ridding their communities of unwanted vehicles and farm equipment. Through April 1, 2021, Ohio FFA chapters will work with their local community members to get vehicles donated. The chapter with the most donations (minimum of 5) will receive a $10,000 grand prize. This program is made possible by Telhio Credit Union. Learn More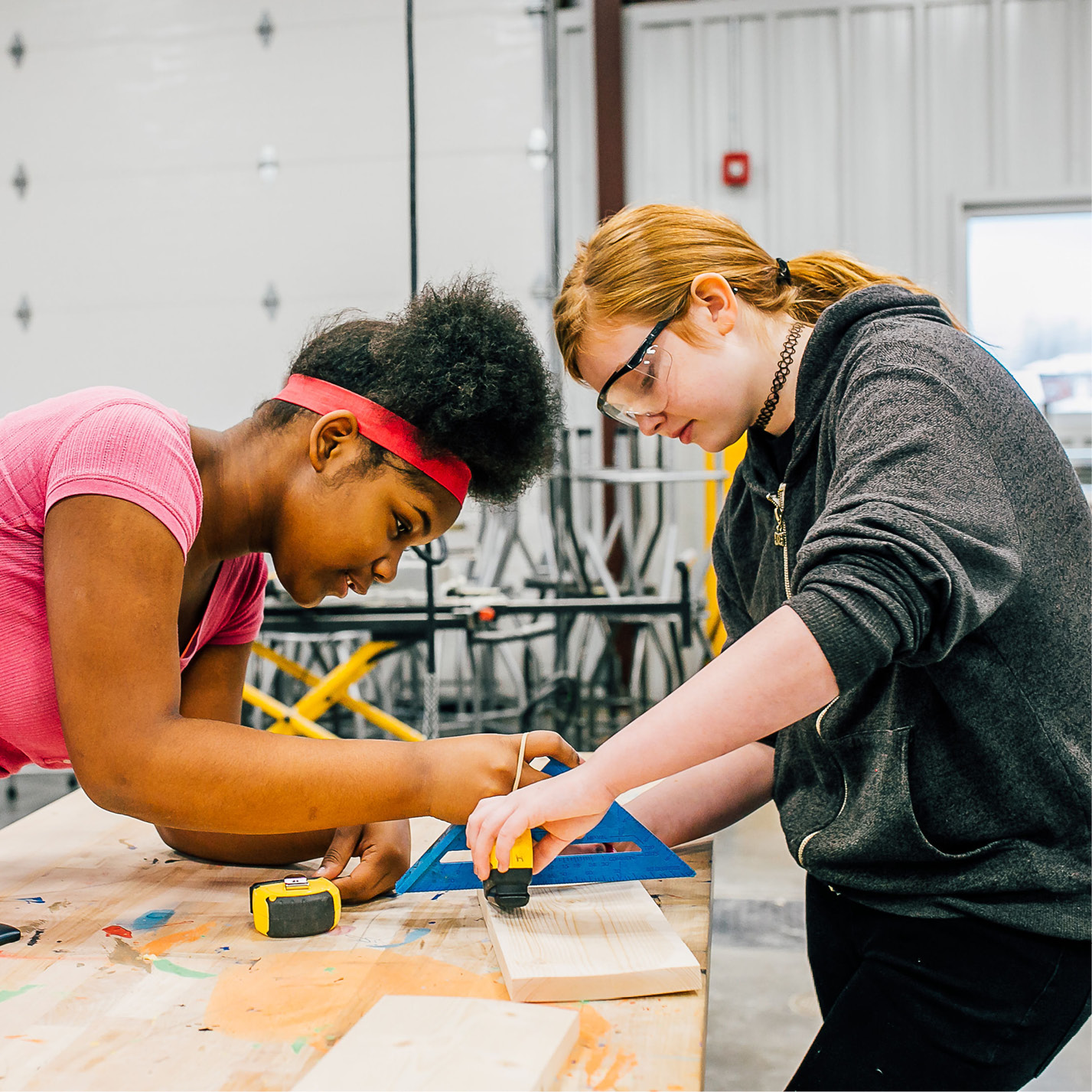 Chapters Receive Grants for Local Communities
(6/8/2020)  FFA chapters across Ohio have been awarded grants designed to help their local communities. The Ohio FFA Foundation's Agricultural & Rural Community Outreach Program (ARCOP) provides support to build sustainable relationships and programs that will benefit Ohio communities for years to come. These FFA chapter ARCOP projects often benefit rural residents or low-income farmers and have a long-term impact on the community, either economically or through an improved quality of life. The ARCOP program is a partnership between the Ohio FFA Foundation and the Ohio Department of Agriculture. (Press Release)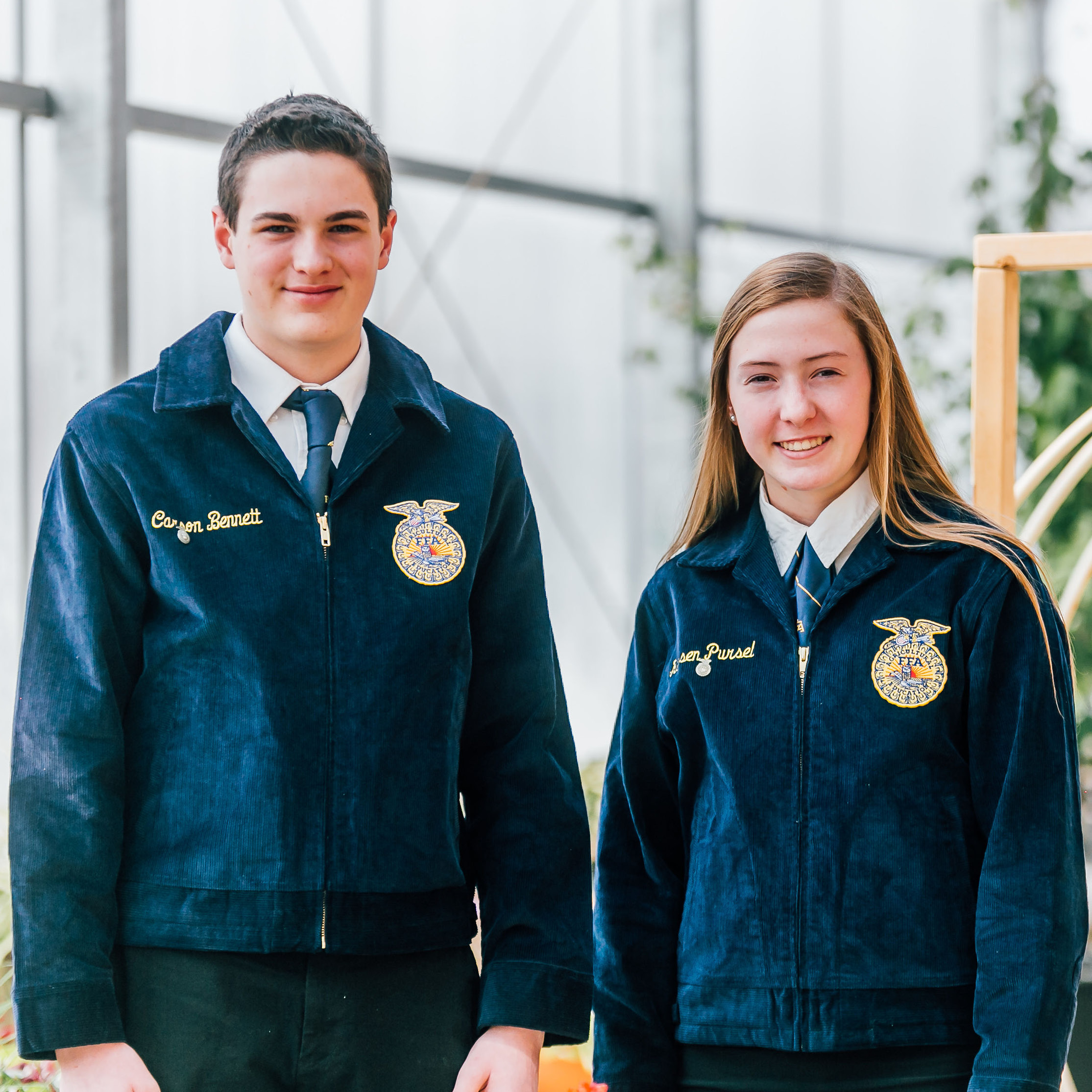 Ohio FFA Member 2020 Travel Scholarships Available
(1/24/2020)  Thanks to the generous support of the AgCredit, ACA Mission Fund, the Ohio FFA Foundation is providing 78 travel scholarships for FFA members. The Ohio FFA Convention, Ohio FFA Camp Muskingum and Washington Leadership Conference help FFA members develop leadership skills so they can better serve their local communities. These travel scholarships are intended to help more students participate in these programs. Students must apply by February 28, 2020 to be considered for one of 78 travel scholarships. Students can learn more and apply here. Check this page for an update for 2021 scholarships.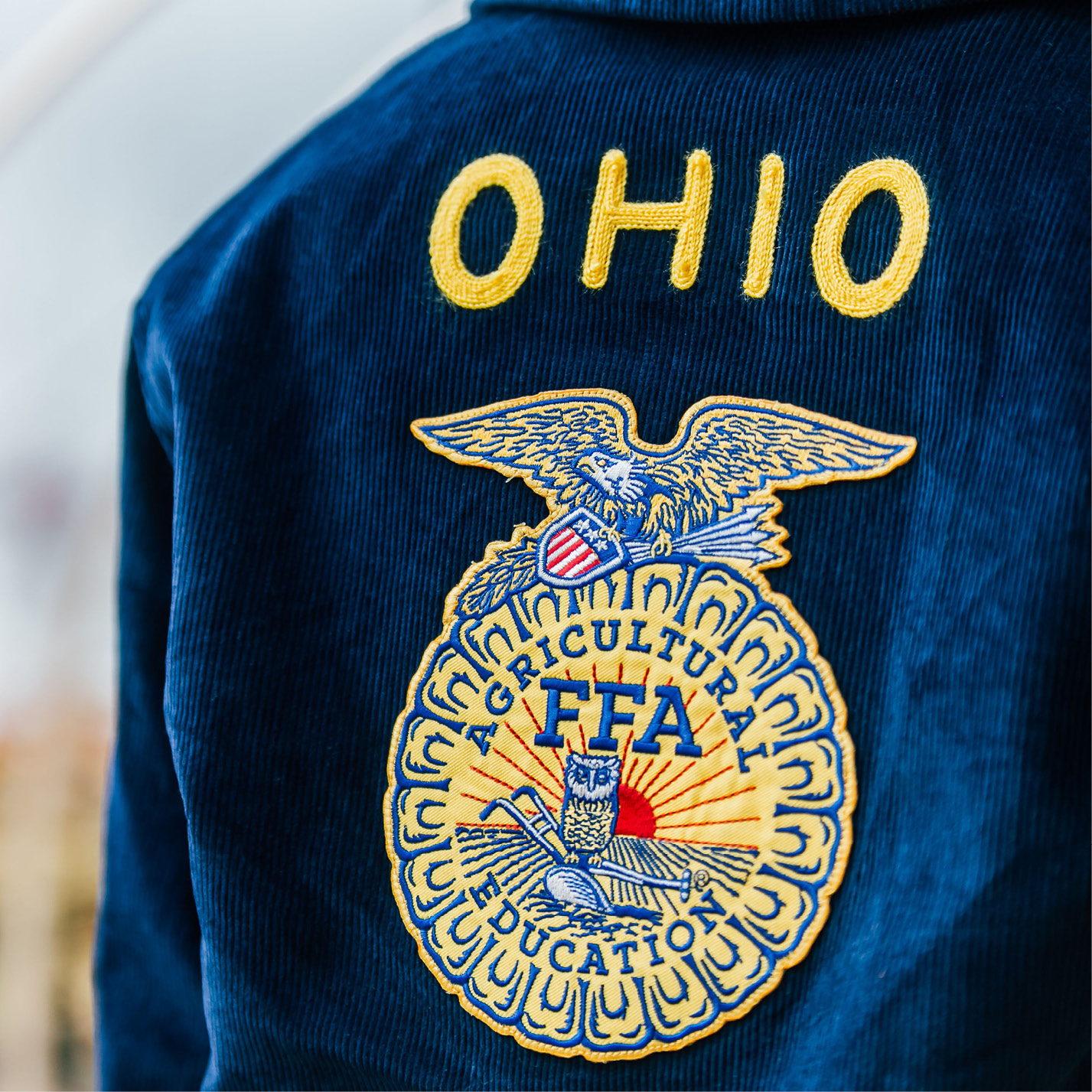 First-Year Ohio FFA Members Awarded Blue Jackets
(11/25/2019)  The Ohio FFA Foundation recently announced it will be awarding the symbolic FFA jackets to several first-year members. Students from across Ohio applied to receive the jackets as part of the Blue Jackets program, sponsored by Beck's Hybrids and the Ohio FFA Foundation.
Beck's Hybrids is committed to helping provide FFA jackets for first-year members who otherwise may not be able to afford the jacket. With the generosity shared from community supporters and the Beck's Hybrids dealer network, 179 FFA jackets were awarded to first-year Ohio FFA members. Congratulations, jacket recipients!  (Press Release)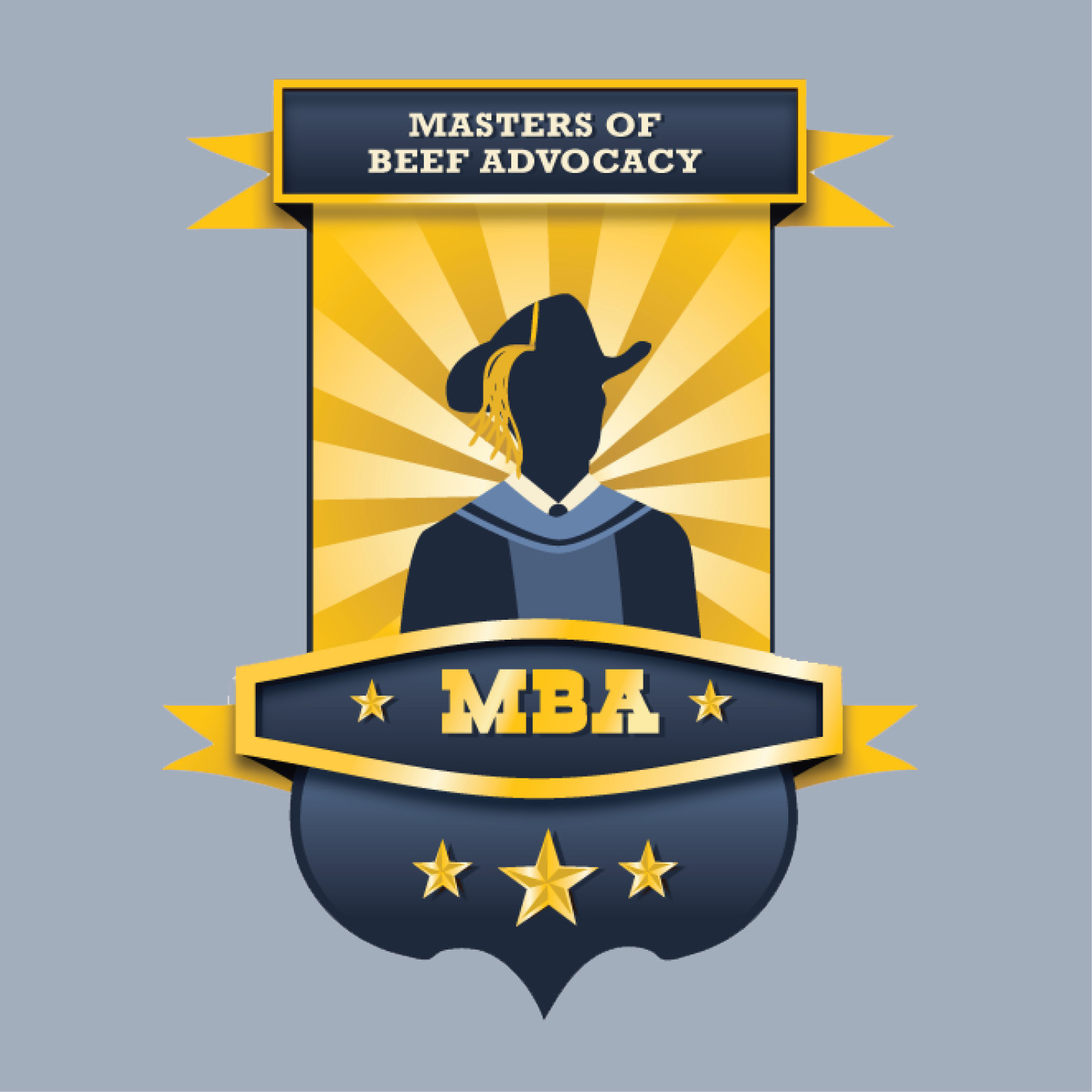 Free Masters of Beef Advocacy Curriculum Aligned to Ohio Standards
(09/01/2019)  The Masters of Beef Advocacy (MBA) program is a valuable resource for Ohio FFA members and agricultural education students in and out of the classroom. MBA is your go-to program for training and resources to help your students be strong advocates for the beef community. Request your free classroom kit today from www.MastersofBeefAdvocacy.com, and use this document to get started. Once you have received the classroom kit via email, you may use this document, made possible by the Ohio Beef Council, to refer to each lesson's objectives and outcomes and how they align to Ohio's education standards.