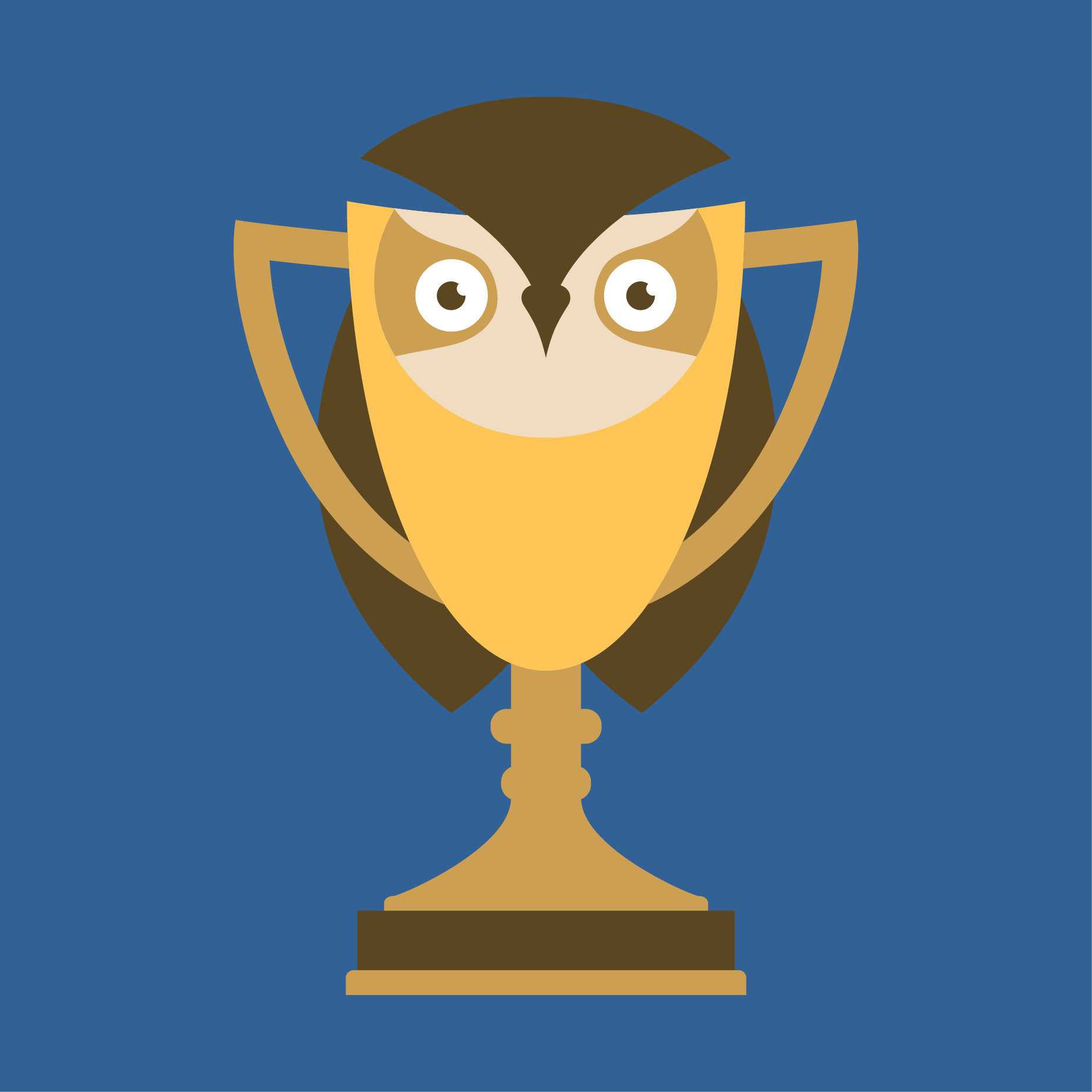 Nominate your favorite agricultural educator today!
(09/01/2022)  Presented by Nationwide®, the Ohio FFA, Ohio Farm Bureau®, Farm Credit Mid-America and AgCredit, the Golden Owl Award recognizes agricultural educators across Ohio for their tremendous contributions to helping the next generation of agricultural leaders. Students, fellow teachers and other supporters can nominate their favorite agricultural teacher and summarize what makes him or her the best in the state. Nominees have an opportunity to win great cash prizes and the distinction of being Ohio's Agricultural Educator of the Year. To make a nomination or learn more about the award, click here by December 31, 2022.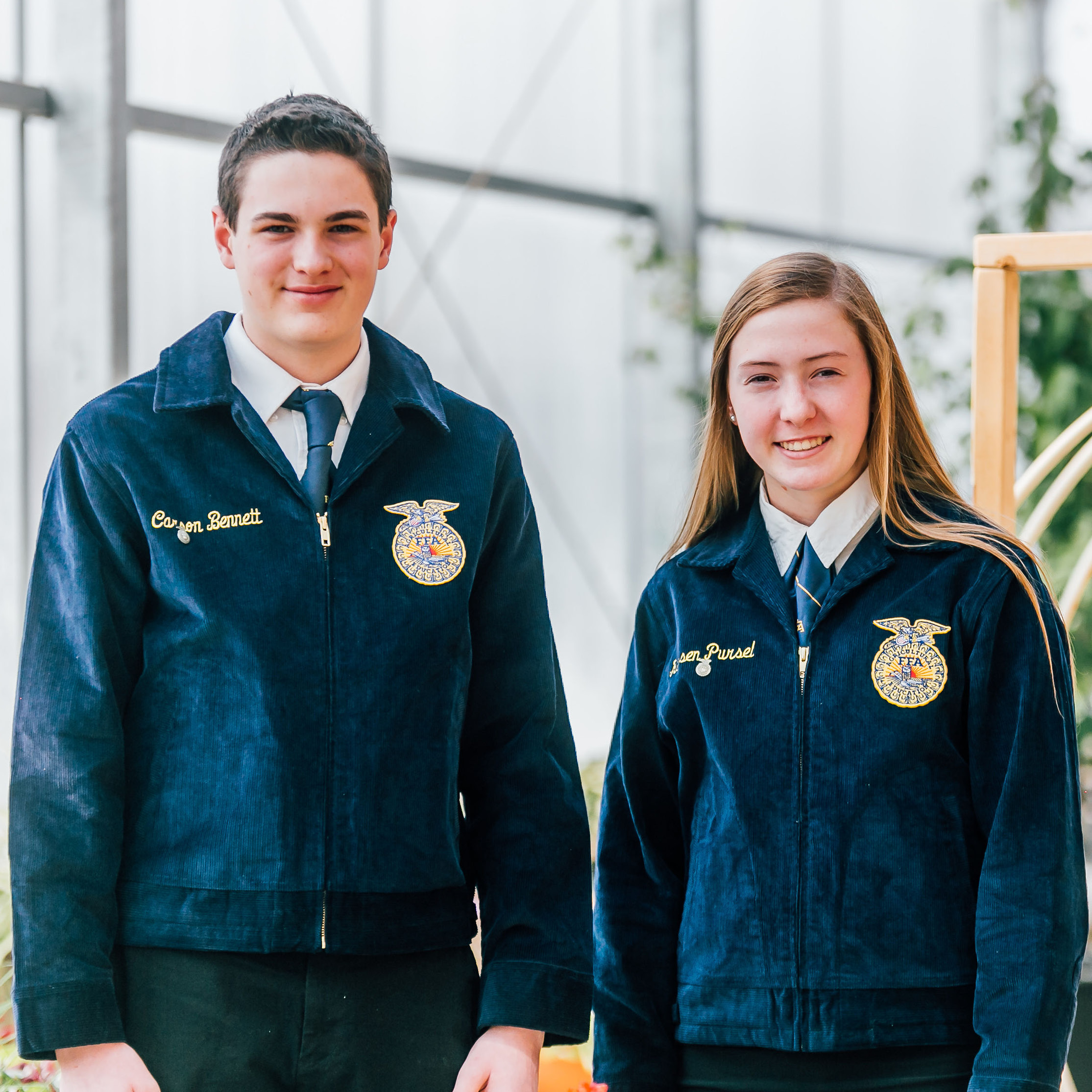 Ohio FFA Member 2020 Travel Scholarships Available
(1/24/2020)  Thanks to the generous support of the AgCredit, ACA Mission Fund, the Ohio FFA Foundation is providing 78 travel scholarships for FFA members. The Ohio FFA Convention, Ohio FFA Camp Muskingum and Washington Leadership Conference help FFA members develop leadership skills so they can better serve their local communities. These travel scholarships are intended to help more students participate in these programs. Students must apply by February 28, 2020 to be considered for one of 78 travel scholarships. Students can learn more and apply here. Check this page for an update for 2021 scholarships.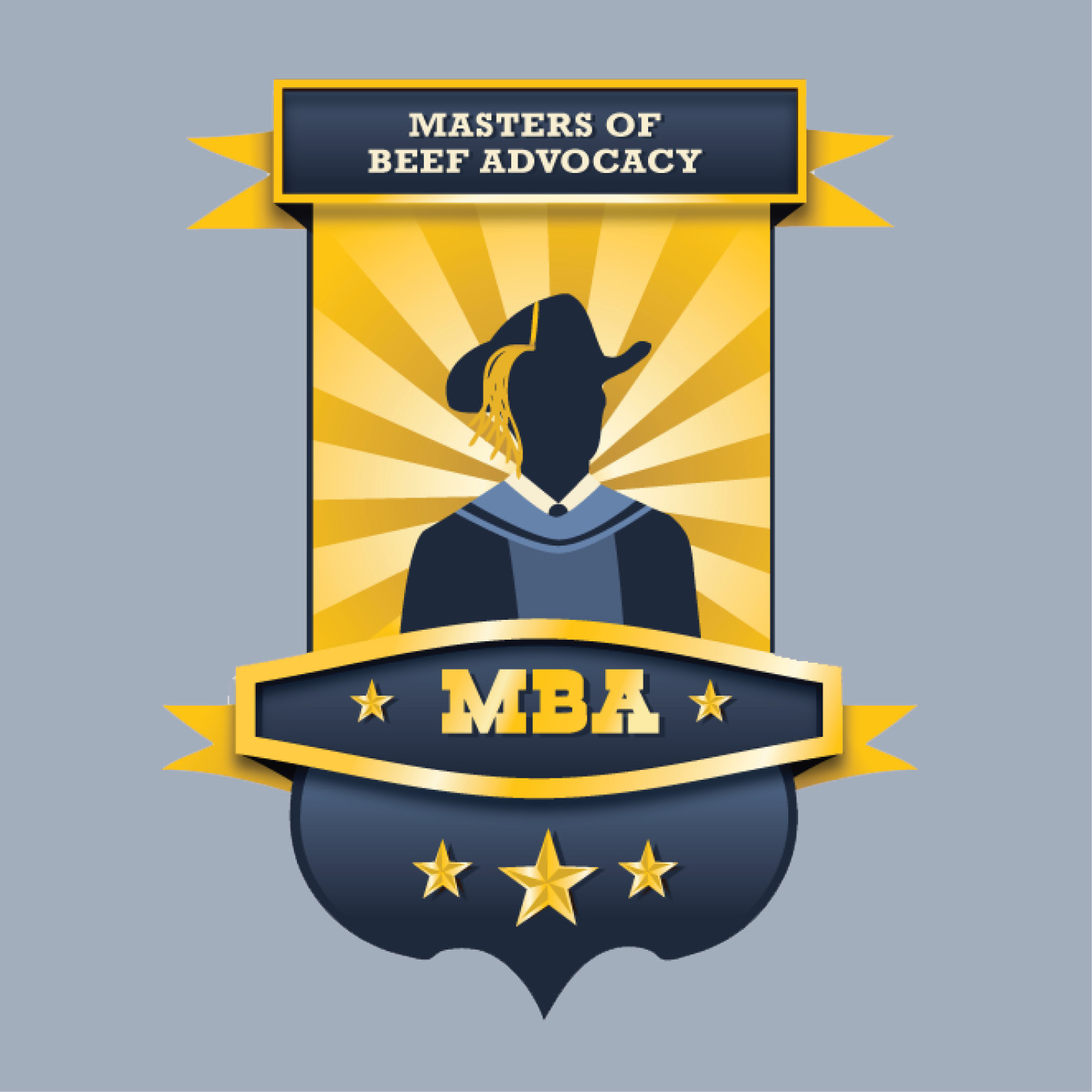 Free Masters of Beef Advocacy Curriculum Aligned to Ohio Standards
(09/01/2019)  The Masters of Beef Advocacy (MBA) program is a valuable resource for Ohio FFA members and agricultural education students in and out of the classroom. MBA is your go-to program for training and resources to help your students be strong advocates for the beef community. Request your free classroom kit today from www.MastersofBeefAdvocacy.com, and use this document to get started. Once you have received the classroom kit via email, you may use this document, made possible by the Ohio Beef Council, to refer to each lesson's objectives and outcomes and how they align to Ohio's education standards.