The Golden Owl Award® recognizes outstanding agricultural educators in several states, including Ohio.
Presented by Nationwide®, the Ohio FFA, Ohio Farm Bureau®, Farm Credit Mid-America and AgCredit, the Golden Owl Award recognizes agricultural educators across Ohio for their tremendous contributions to helping the next generation of agricultural leaders. Students, fellow teachers and other supporters can nominate their favorite agricultural teacher and summarize what makes him or her the best in the state.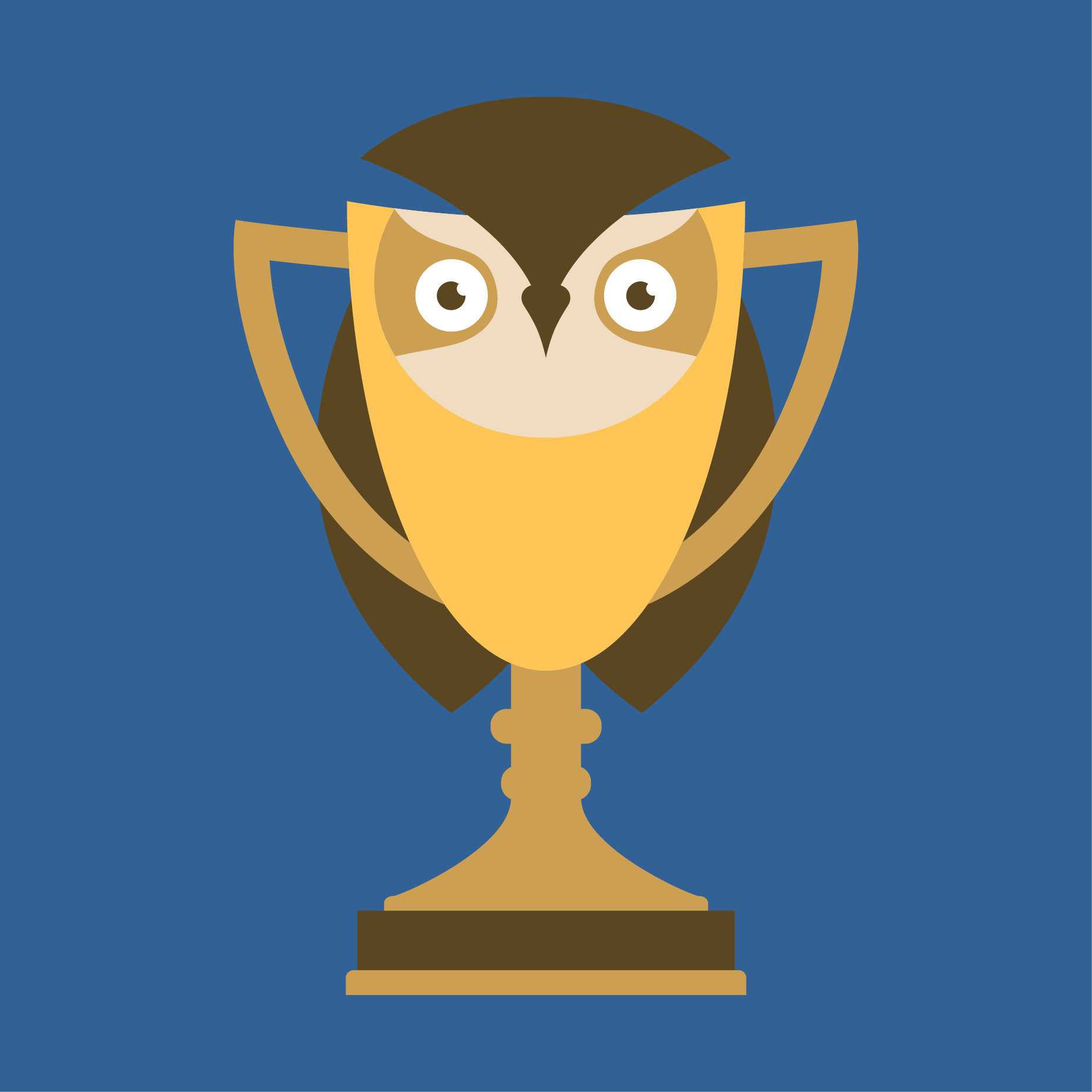 Nominees have an opportunity to win the title of Ohio Agricultural Educator of the Year and great cash prizes for their school's ag program. Prizes include:
$500 to each of the 10 honorees' school ag program and an engraved plaque to each honoree
$3,000 to the grand prize winner's school ag program and the coveted Golden Owl Award trophy to the grand prize winner (Ohio Agricultural Educator of the Year)
Learn more about the award and find Ohio's past Golden Owl Award winners and honorees at nationwide.com/golden-owl-award. View the award rules.
2021-22 Ohio Agricultural Educator of the Year: TBA May, 2022
2021-22 Golden Owl Award Honorees
Abby Campbell, Fort Frye
Eric Heeg, Blanchester Great Oaks
Sarah Heilers, Anna
Tim Kilpatrick, Coshocton County CC
Lowell Moodt, Grand Valley
Laura Ringler, Plymouth
Tricia Schoen, Genoa-Penta
Aaron Thompson, Upper Scioto Valley-OHP
Jeff Tilley, Amanda-Clearcreek
Barrett Zimmerman, Clyde
2020-21 Ohio Agricultural Educator of the Year: Don Hammersmith, Ayersville
2019-20 Ohio Agricultural Educator of the Year: Christi Bachman, Bloom-Carroll
2018-19 Ohio Agricultural Educator of the Year: John Poulson, Pettisville