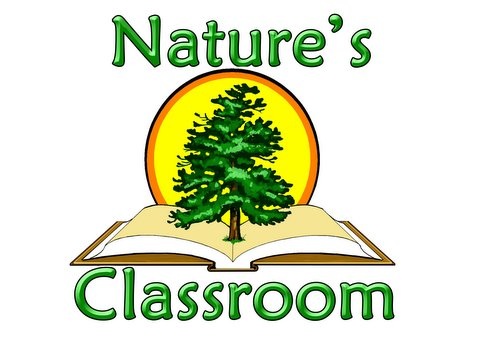 "Education in an outdoor setting emphasizing community awareness and personal development through cooperative learning and positive experiences."
Nature's Classroom is our residential outdoor education program that began at FFA Camp Muskingum in 1988. We serve elementary schools, middle schools and a variety of other groups interested in motivational learning and personal development.
At Nature's Classroom, we increase each student's enthusiasm for learning through hands-on activities and positive experiences. Our program assists young people in gaining confidence and self-esteem, improving communication, working productively with others, gaining a greater appreciation for our awe-inspiring natural world and ultimately improving test and classroom performance.
Nature's Classroom offers 2-5 day residential programs, day programs and school visits. Each curriculum is custom designed to meet the needs of the group. We offer a multitude of hands-on, activity based program options to choose from:
Outdoor Classes
Interpretive Nature Hikes
Nature Center Tours
Living History Reenactments
Night Hikes
Campfires
Large Group Cooperative Activities
All of our programs are led by our talented outdoor educators. Our staff members have college degrees or equivalent experiences in the camping field and a dedicated love for working with young people. Staff members go through a thorough background check and are currently certified in CPR, First Aid and AED use.
Nature's Classroom gives students a new perspective on learning and living through our camp philosophies. Our two main philosophies are IALAC (I am Loving and Caring) and Challenge by Choice. IALAC is our philosophy of respect. Here at camp we are all IALAC to one another, as well as the natural world around us. Challenge by Choice is a philosophy that allows the campers to participate in the camp activities where they feel comfortable. These two philosophies, along with sensory awareness, conservation and responsibility are all woven into the activities at Nature's Classroom.
Our Living History Program, the Underground Railroad, takes the students back to 1851 on a journey to freedom. The students, led by a conductor, become runaway slaves who escape from the south toward Canada. Throughout their journey they encounter many people and situations, including abolitionists and slave hunters. This program brings to life the history of the Underground Railroad and respect for all others. Lessons taught during this program could not be found in a text book.
If you are interested in setting up a quality program for your students, please contact Nature's Classroom.
Jody Rutten, Nature's Classroom Director
(330) 627-2208 Ext. 204
ncdirector@ohioffa.org
Craig Cicero, Nature's Classroom Assistant Director
(330) 627-2208 Ext. 205