On Give FFA Day we celebrate the next generation of leaders who will change the world, but we cannot celebrate alone.
You can help by participating in this annual day of giving and investing in the future of our members, our organization and agriculture as a whole. In honor of Give FFA Day, Sunrise Cooperative will make your gift go twice as far with a matching contribution to the Ohio FFA Foundation. With your help, we can double the impact, and, together, we can reach our goal.
For more than 90 years, FFA has been making a positive difference in the lives of students by developing their potential for premier leadership, personal growth and career success through agricultural education. Join the movement on February 25 and help ensure this tradition will continue for years to come.
Since its inception in 1928, FFA has become an integral part of agricultural education by helping make classroom instruction come to life through realistic, hands-on application. FFA members embrace the concepts taught in agricultural science classrooms nationwide, build valuable skills through experiential learning, and each year demonstrate their proficiency in competitions based on real-world agricultural skills.
2020 was a challenging year, but you can help empower Ohio FFA to find new ways to provide the educational, leadership and career readiness opportunities that are cornerstones of the FFA experience in 2021 and beyond.
Want to participate in Give FFA Day via check? Download this form to accompany your contribution. Checks can be made payable to Ohio FFA Foundation and sent to 717 A East 17th Avenue, Columbus, Ohio 43211.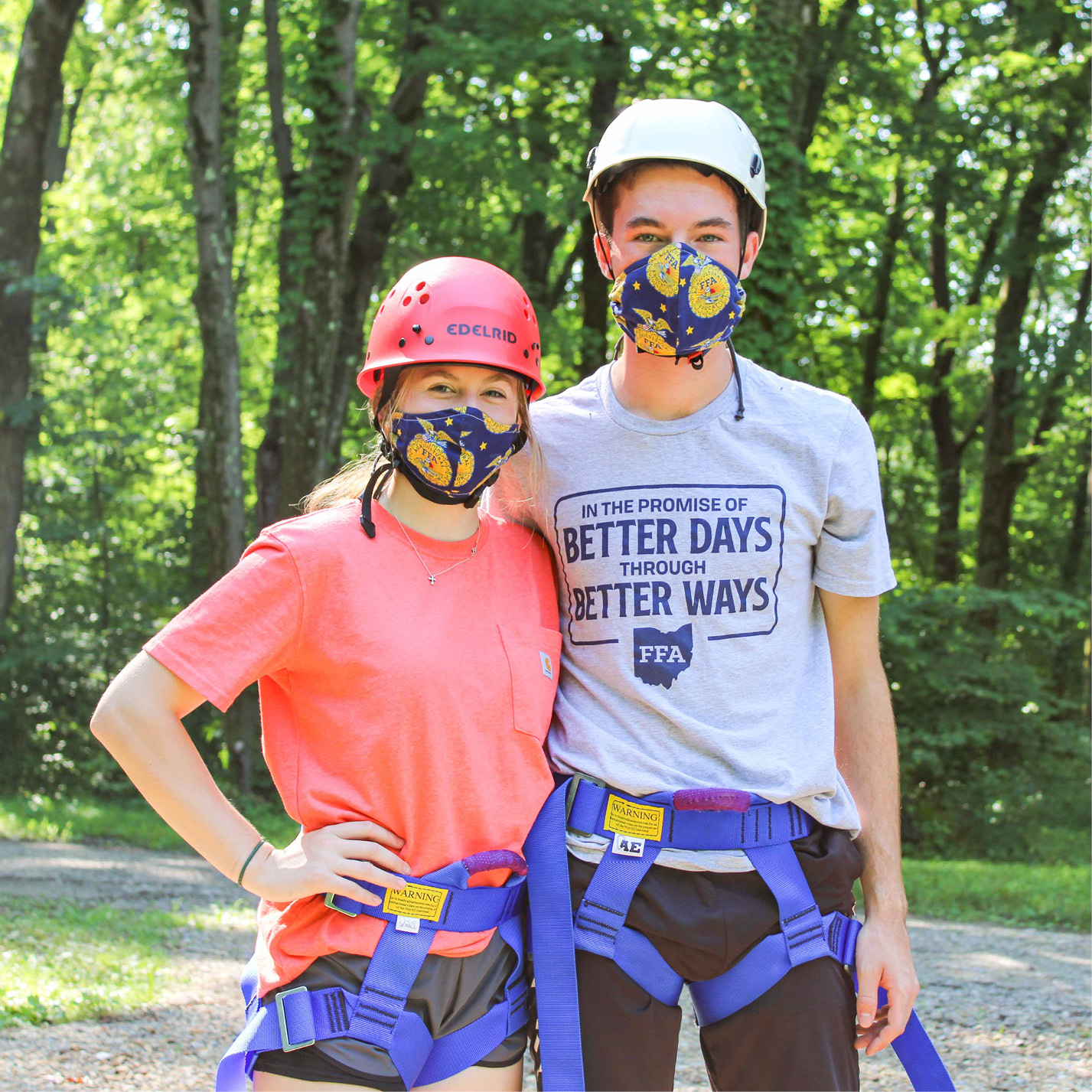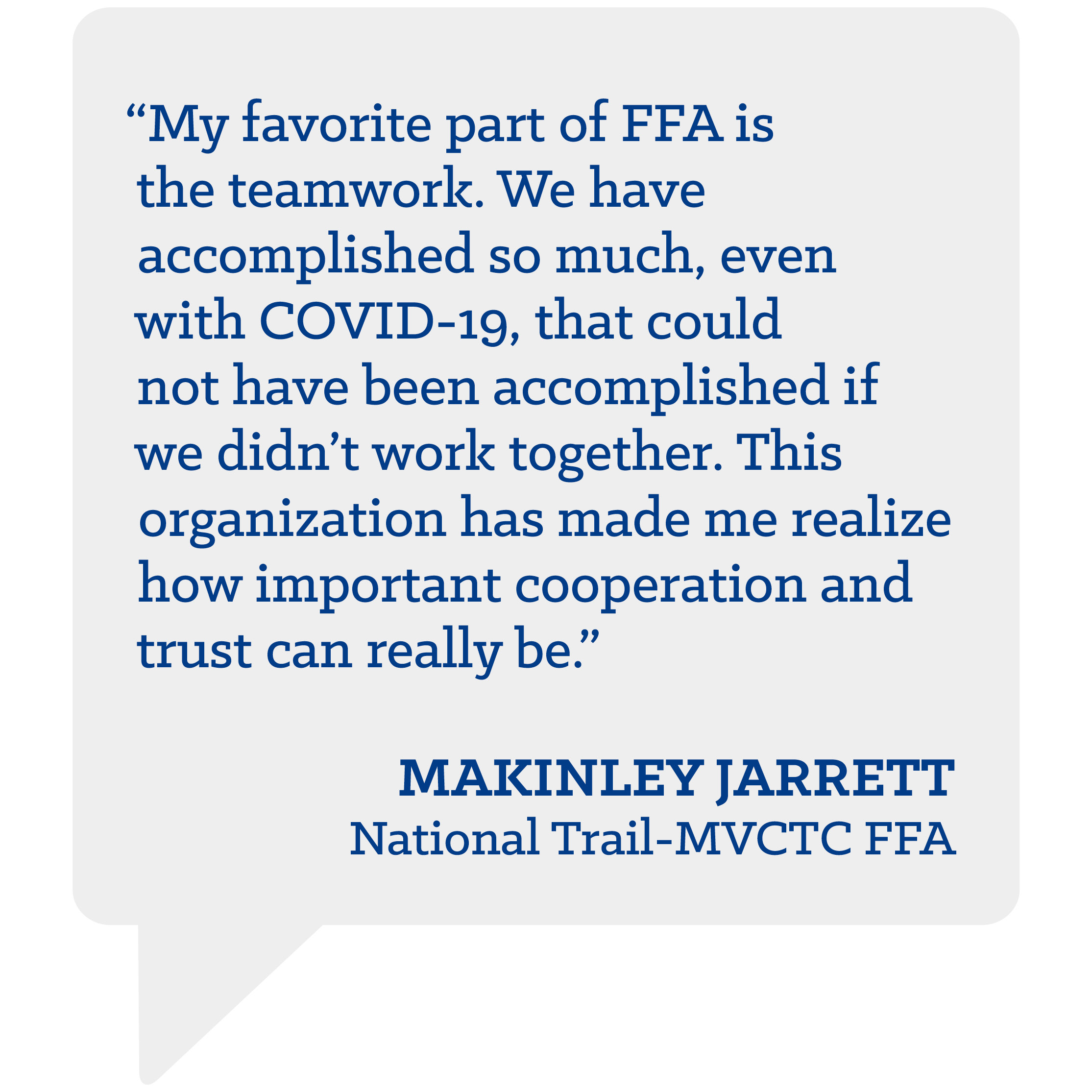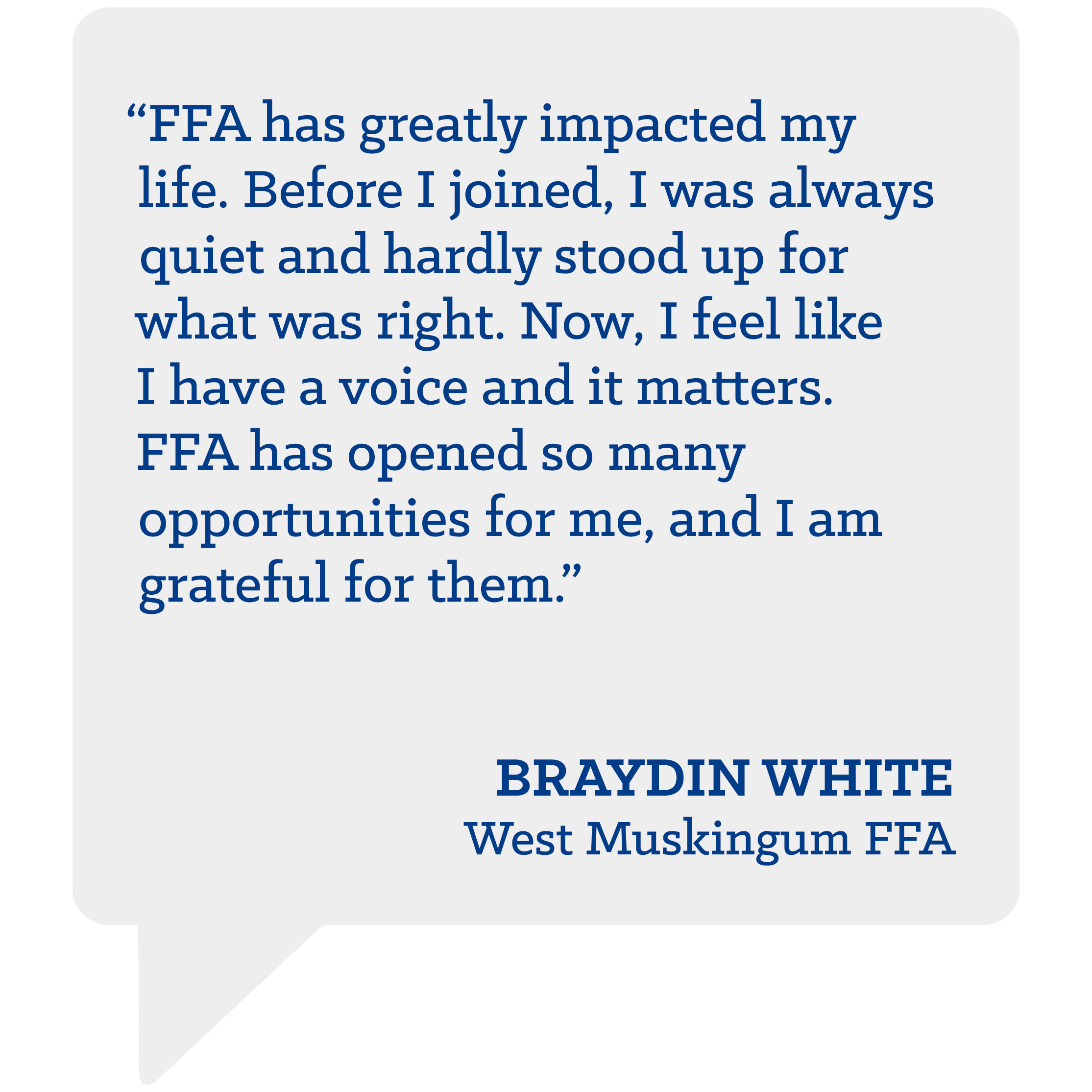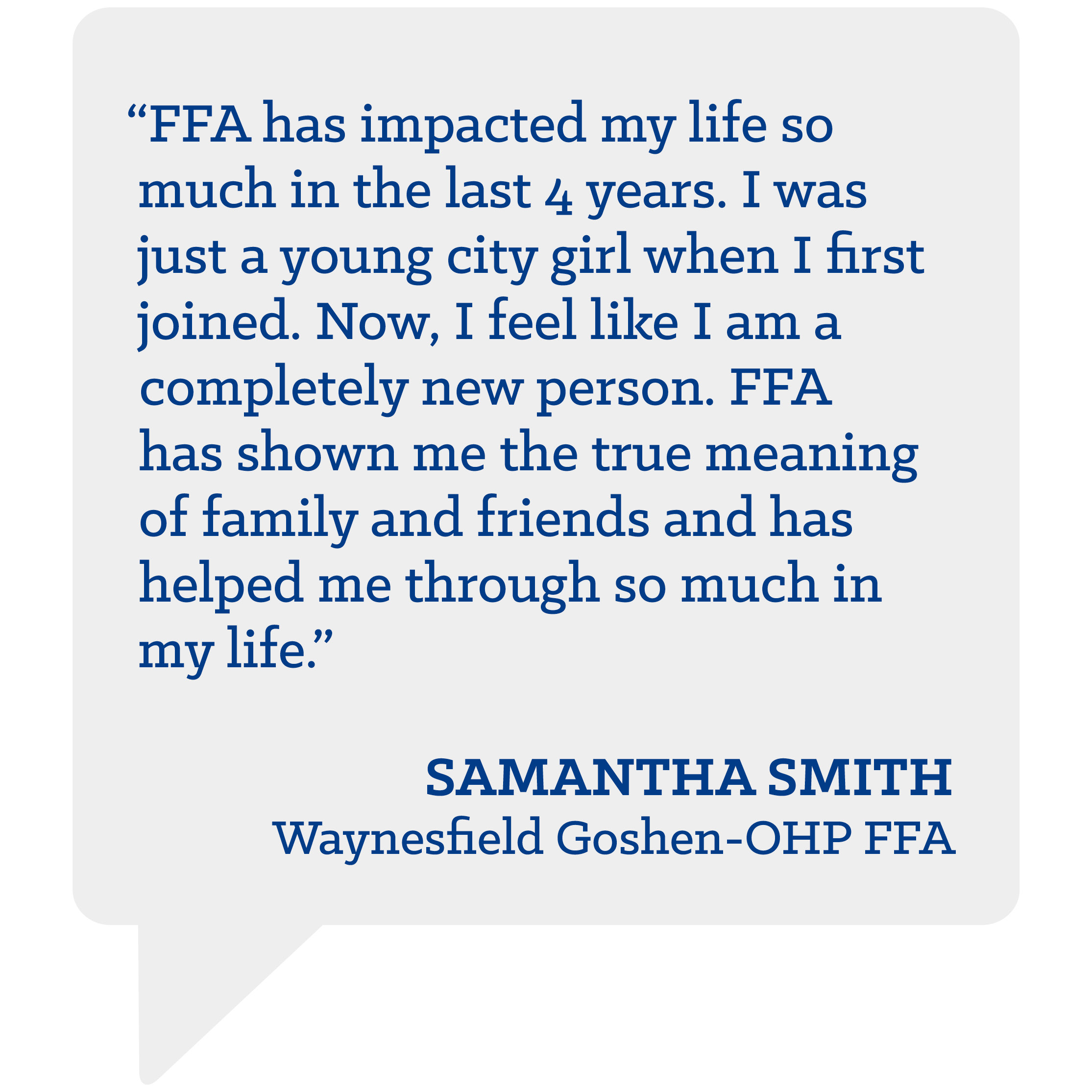 FFA Chapters, Looking For a Way to Get Involved?
The Ohio FFA Association and Foundation are committed to offering the 93rd Ohio FFA Convention in a virtual format at no cost to FFA members. We need your help in spreading the word about Give FFA Day so that we can offer the best virtual experience possible to all Ohio FFA members for free. The eight chapters that gather the most support will be featured during the 93rd Ohio FFA Convention.