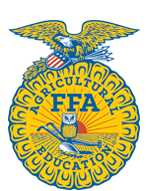 Welcome to the Ohio FFA
The FFA (formerly Future Farmers of America) is a national organization dedicated to preparing members for leadership and careers in the science, business and technology of agriculture. Local, state and national activities and award programs provide opportunities to apply knowledge and skills acquired through agriculture education. The Ohio FFA Association has 29,089 members in 329 chapters throughout Ohio.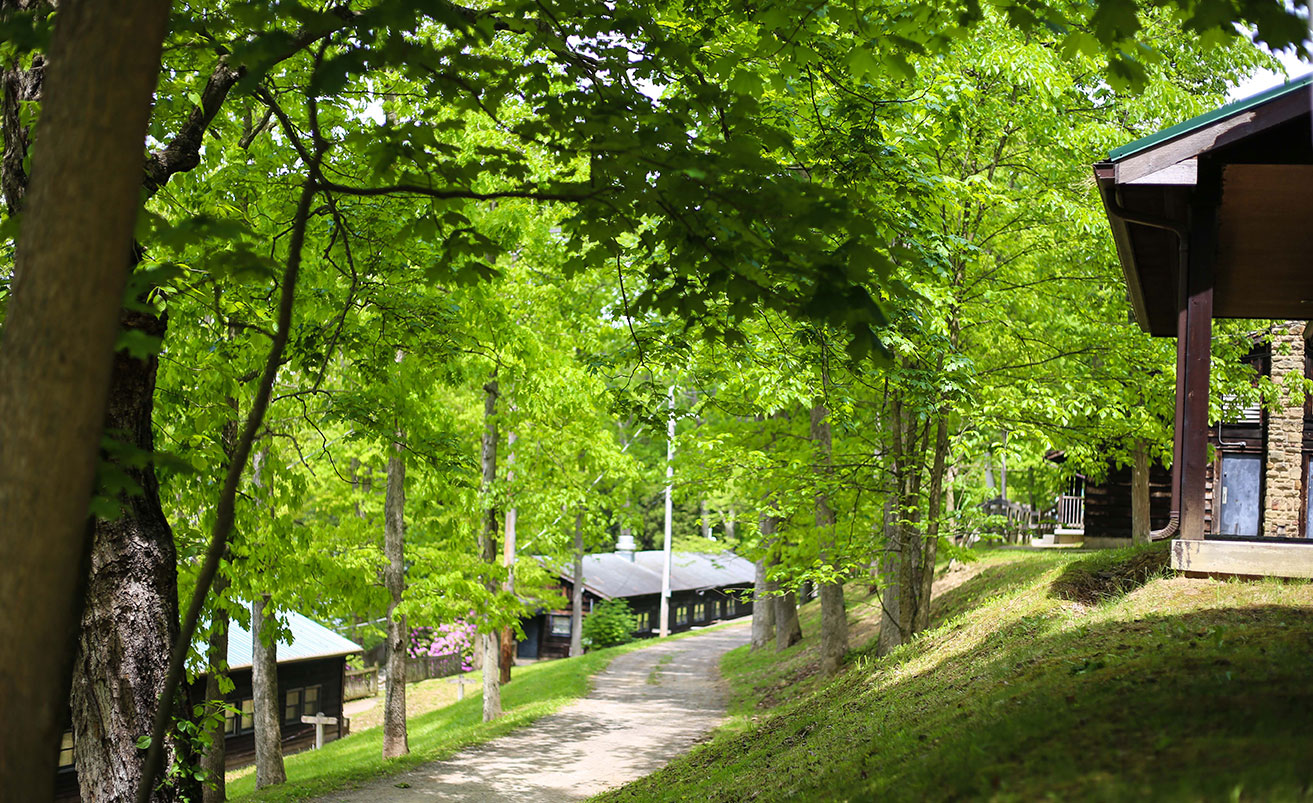 Ohio FFA Camp
Camp Muskingum, located in Carroll County on the banks of Leesville Lake, has been offering unique outdoor experiences since 1942.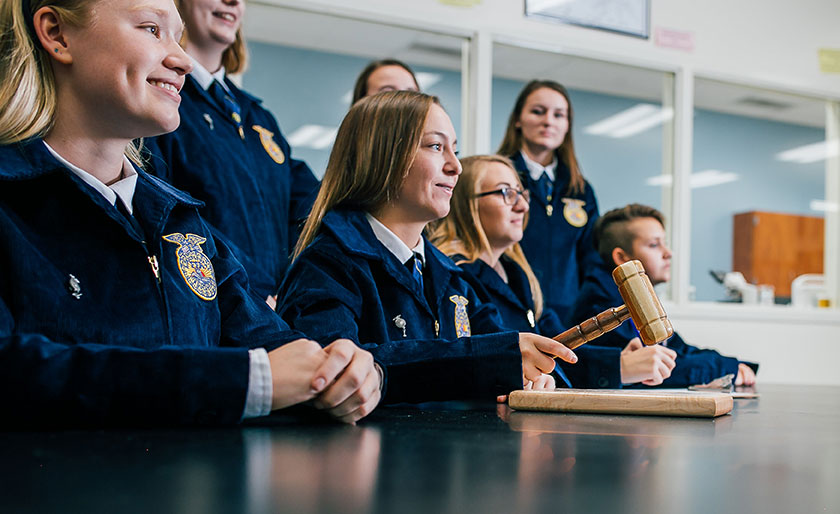 Career Development
FFA has worked to create CDEs that demonstrate the meaningful connections between classroom instruction and real-life scenarios.